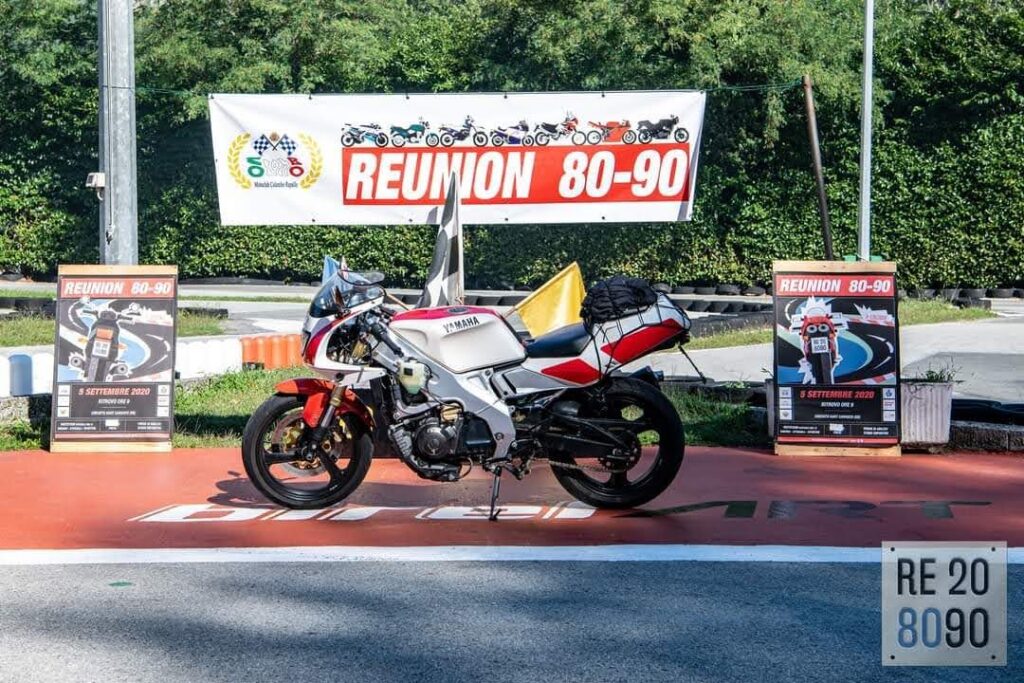 Grazie a Reunion per la foto.
Thanks to Reunion for the pic.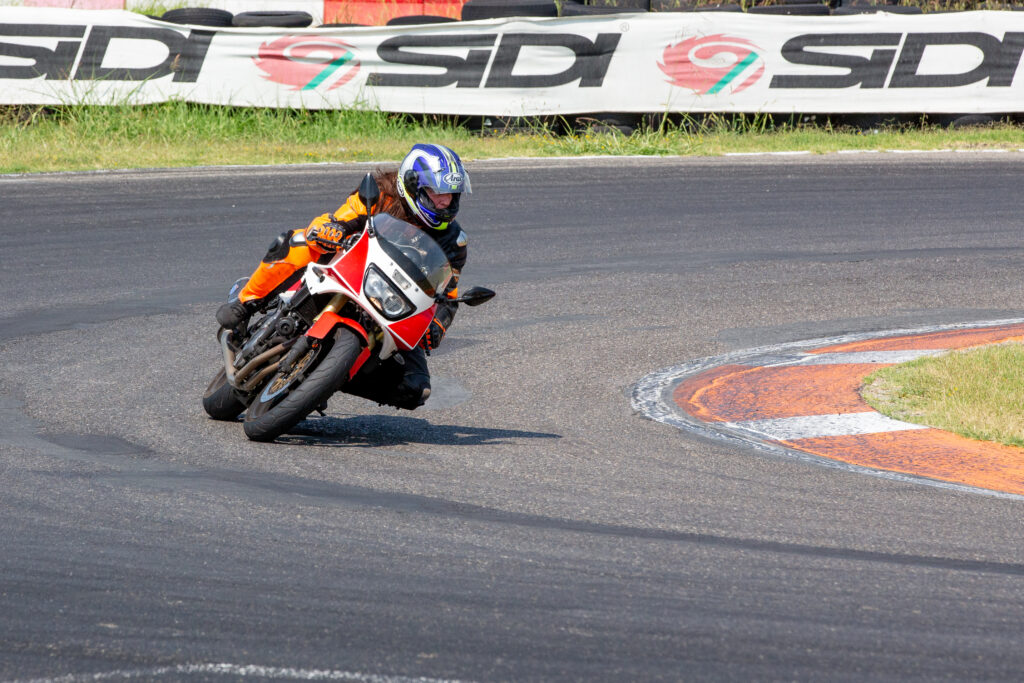 Progetto di trasformazione di una Yamaha Szr660.
Abbiamo completato il primo step come potete vedere in questo breve video.
Lo step finale resta top secret!
---
Makeover project for a Yamaha Szr660.
We have completed first step as you can see in this short video.
Final step is top secret!